about us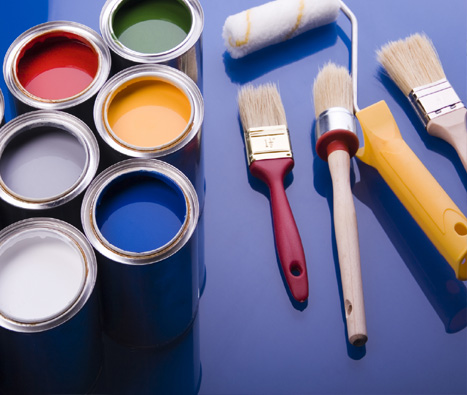 Janson Hardware commenced its operations in the year 1984 as a sole proprietorship firm at Bengaluru, Karnataka (India). We are one of the leadingDistributors, Suppliers, Retailers, Wholesalers and Importers of Decorative Paints, Industrial Paints, Home Solutions and Ancillaries. We offer enamels, emulsions, distempers and more in different quantities. These products are widely praised for their good adhesion and anti-fungal properties. We are associated with leading manufacturing brands like ICI India Ltd, Asian Paints, Addison Paints, Esdee Paints, Shalimar Paints, Duco, Dulux, Nerolac paints, Berger Paints, AsianPPG Industries Ltd, Jenson & Nicholson, Gem Paints and more. Our products are accessible across the country especially in the southern zone by air, road and rail routes. Our vast experience in the domain has helped us to gain the trust and confidence of our large clientele.
other Products

Paint Tools
Whether you are painting, staining, or wallpapering, we have the tapes, patching compounds, fillers and tools to give your patching and repair projects a smooth finish.

Wood Coatings
Our broad range of resin technologies for industrial wood coating includes various acrylic and polyurethane polymers and copolymers, and water-based and UV systems for clear and pigmented paints.

Ancillary Products
We offer a wide variety of ancillary products from professional paint brushes to protective clothing, we can help you get the job done. 
`